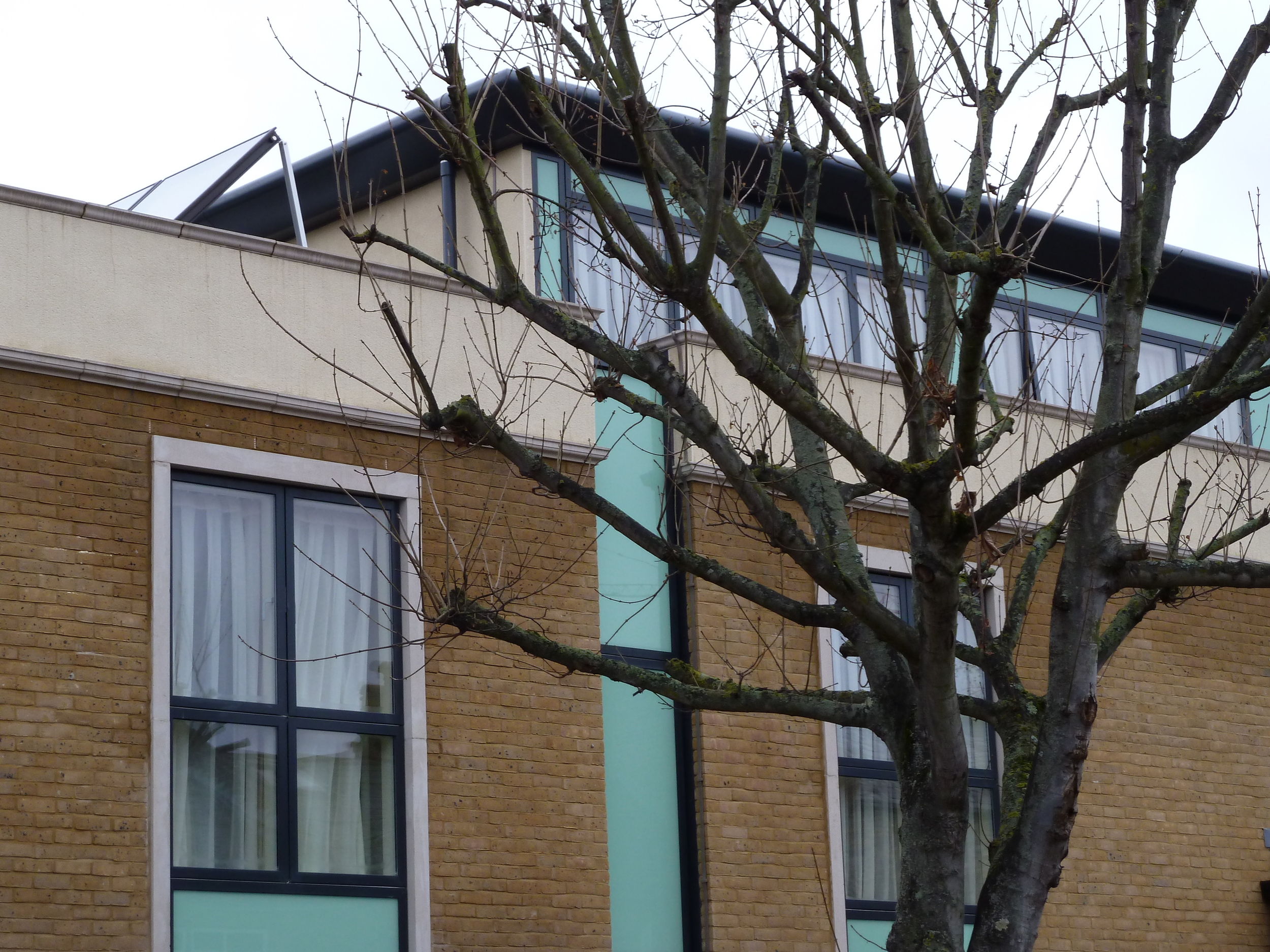 We have a clear understanding of what makes a good environment for hospitality. Whether our clients demand functional and economic, or more boutique and luxury solutions we have the knowledge and experience to create designs that are truly special.
For our clients we have been able to:
Get planning permission for a major hotel development on a Green Belt site,

Implement the flagship development for a new hotel brand within the curtilage of existing buildings,

Re-design an existing planning permitted scheme to significantly reduce the built price, whilst retaining the look and feel of the design,

Extend existing developments during operations of the existing part without major disturbances.
We understand the need for a strong brand and the implementation of a commercial ethos while appreciating the end users' experience must be a welcoming and individual one.
With projects ranging from small boutique hotel extensions for established b&bs or breweries, budget and city hotels, to 5 star hotels, the team at Edmund Williams has years of experience in the hospitality sector.